"Better than Bottle Water"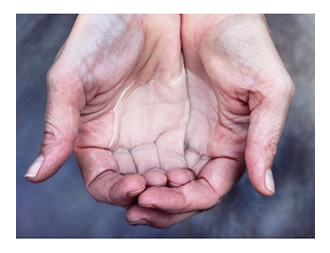 Honest H2o are dedicated to delivering a whole range of products and services that will have a positive influence on people's everyday health, well-being and longevity.
Since November 2014 Honest H2o has invested time and resources researching the quality of the public water supply as a healthy sustainable eco-friendly alternative to bottled water.
They have also undertook research into the benefit and positive effect that both natural high pH /low ORP water and artificially generated alkaline ionized water can have on creating better health and longer life.
As a result, Honest H2o with their partners developed an extensive range of products to enhance people's well-being and contribute to the prevention of disease and other ailments.